Googoltech Wins the 2019 CAIMRS "Robot Innovation Award"
On March 01, 2019, the China Automation and Intelligent Manufacturing Service Annual Conference (CAIMRS), hosted by gongkong, was held in Beijing. The conference attracted nearly 500 companies and nearly a thousand industry elites.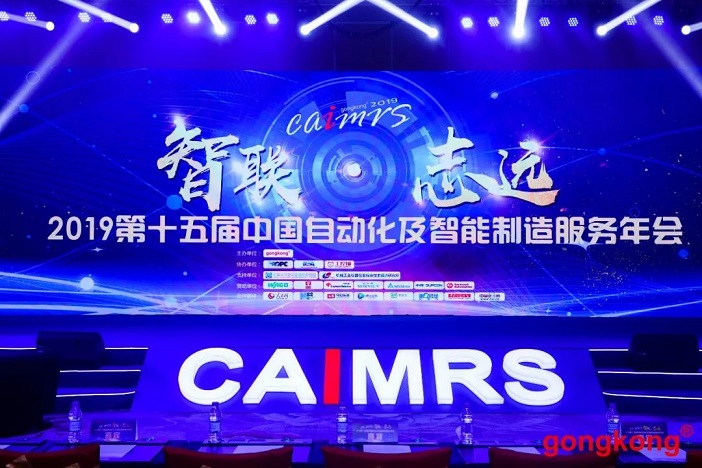 Googoltech's Marvie 6 Axis Intelligent Drive won the Robot Innovation Award at the 17th China Automation and Intelligent Annual Awards event.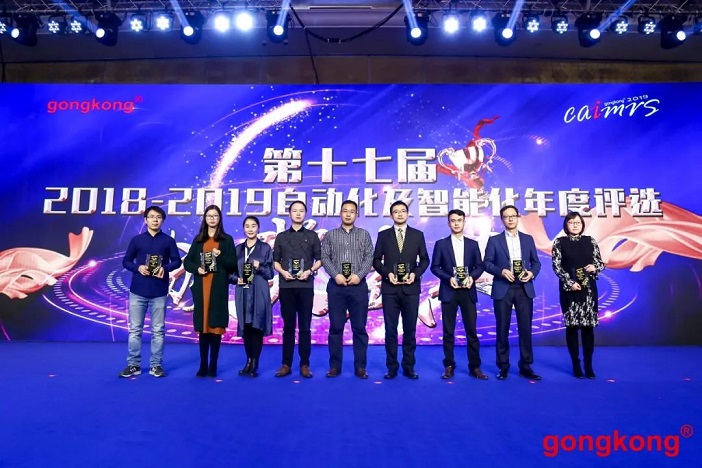 The Marvie 6 Axis Intelligent Drive combines an industrial robot control system development platform, motion controller and six-axis servo drive. It is small in size, high in power density and highly integrated, which greatly simplifies the customer's electrical design and improves equipment performance and reliability. It uses multi-degree of freedom and nonlinear control algorithms to achieve high dynamic response, high precision current, speed and position control, making motion control calculations fully synchronized with servo drive loop calculations.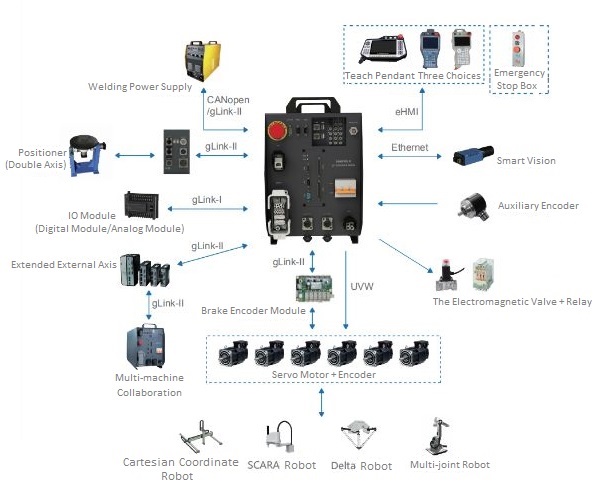 The gLink-II (Real-Time Synchronous Industrial Ethernet) communication protocol based on Googoltech's independent intellectual property rights adopts a ring-shaped redundant topology to realize data redundancy and link redundancy, which guarantees the high-speed real-time response and big data transmission of the system, and improves the communication reliability of the system. It can upload the on-site process to the Googol's Cloud Platform to help customers manage and use process data, real-time monitoring of field equipment status, and improve management and production efficiency.