CNC System Development Platform
CNC System Development Platform
Googol Technology's CNC development platform consists of an open hardware platform and a software platform. The development platform is based on the Windows operation system and meets the needs of realtime control, security and stability. The platform aims at machine tool manufacturers, system integrators and research institutes with development capabilities, and uses an architec ture that supports secondary development for customized manufacturing engineering technique and UI.

The CNC system development platform supports G-codes generated by a wide range of CAD/CAM software such as UG, MasterCam and AutoCAD, and is now widely used on machine tools such as carving and milling machines, drilling and tapping centers, polishing machines and machining centers.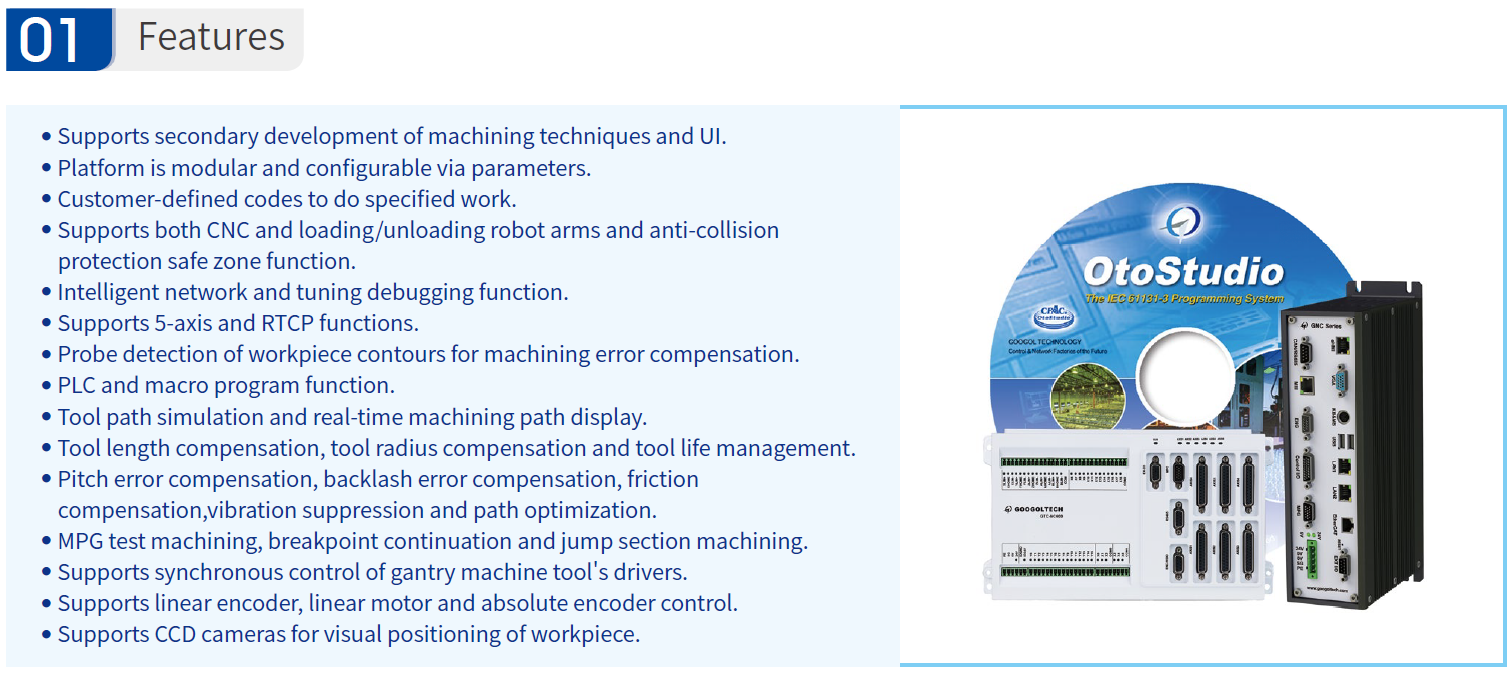 Related Products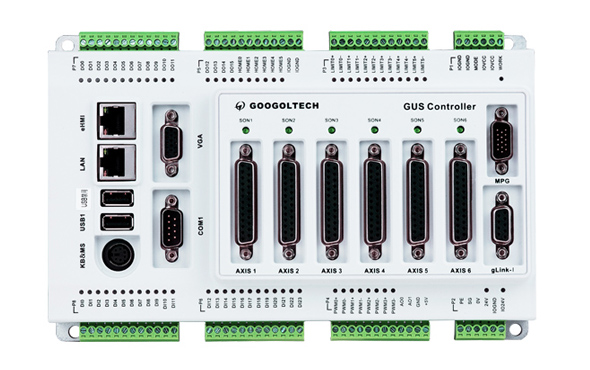 A highly integrated motion controller coming with the functions of co...
Read More
×
Customer feedback
*is required information